Maintenance Request Page
Use this page for all maintenance requests. All maintenance requests are to be submitted by email using the submit button below. Please include the following:
Your name, address and unit number
Best phone number to reach you during the day
The maintenance needed to be performed - please be specific
If you want to be there when we are there

If you do want to be there - some dates and times you will be available.

If you have any pets in the unit and if they are contained (we will not enter a unit with a loose dog)
Thunderbird or Blackberry - use either link. The links are for stand alone email clients. If you use a browser email client - copy the link addresses and past them into the browser window.
Please allow 7 to 14 days for us to take care of you maintenance request.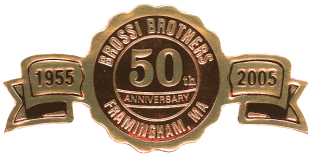 Contact us at:

Email: michael@davidabrossilp.com
Office: 508-872-8338
Faxe: 508-872-4544

971 Concord Street
Old Path Village
Framingham, MA 01701